Sites related to
Our Heroine Mary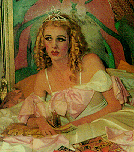 Mary as Princess CooCoo
in Desperate Living.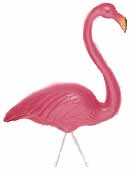 Mink Stole -- brilliant design! We love Mink too!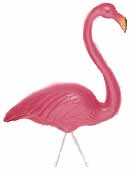 Dreamland News -- info on Waters' films, books and history.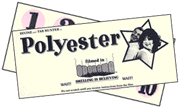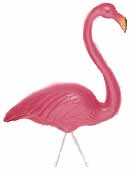 Cookie Mueller - A Dreamland Girl -- a great site with reprints of her articles and info on her life as an actress and writer.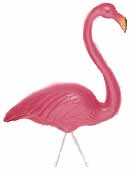 John Waters fan site -- We all hail the King of Puke!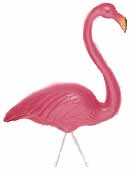 Divine page -- a tribute page to the drag queen with the most nerve. Plenty of photos & sounds.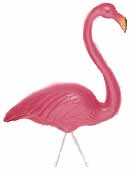 We Loved the Egg Lady -- Tribute to Edith Massey

---
Back to Contents