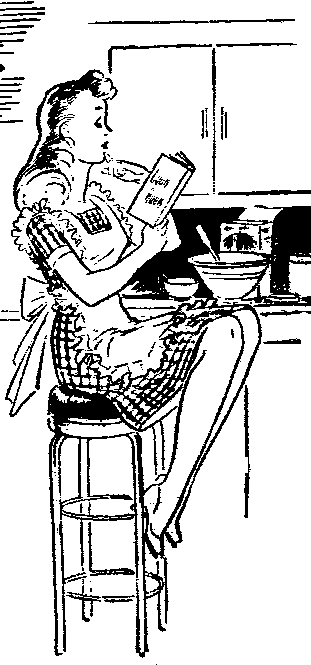 ---
Ever notice that there's a zine for just about every interest out there? Thank goodness! Here's a listing of some of my favorite zines. Do yourself a favor and get a hold of some issues. You can thank me later.
---
Beer Frame -- It's all in the packaging!
Giant Robot -- Anime, Bruce Lee, Zen monks and more.
Mystery Date-- Retro Home Ec books were never this cool.
Crap Hound -- Clipart is now an art form.
Duplex Planet -- Old people tell the best stories.
Stay Free -- Like Adbusters, only cooler.
Temp Slave -- Ever work for minimum wage?
Thrift Score -- Behold the groovy junk.
ARTitude -- Collage art and funky projects.
We Ain't Got No Car! -- Tales from my pal Jack Saturn.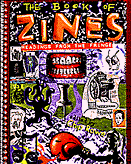 The Book of Zines
Read Chip Rowe's The Book of Zines all about these zines and many others! He also has tips on how to start your own zine.
Zine History
Read Jim Romenesko's detailed history of zines and DIY publishing in this great article Fanzines Explained.
Discuss
What's your favorite zine? Do you publish one you'd like to promote? Chat about zines here.

---
Back to Z I N E