New this time:

Ask Bonnie Vlog:

Ask Bonnie Show Archive

Maker Profile:

Bonnie Burton talks Star Wars Crafts

Interview with Bonnie:

Interviews with Bonnie Burton

Vaginal Fantasy Romance Book Club:

Vaginal Fantasy Romance Book Club Show Archive

Vaginal Fantasy Romance Book Vlog:

Vaginal Fantasy Romance Book Club Show Archive

Geek DIY Show:

Geek DIY Show Archive

Read Bonnie's Stuff:
Bonnie writes for CNET.com, Playboy.com and Geek & Sundry; and writes a monthly column in the print version of SFX Magazine.
Check out some of her past writing on the official Star Wars site.

Bonnie also writes books which you can find on Amazon.

Hire Bonnie:
Bonnie Burton is an author, journalist and viral marketing expert with a rich background in print and online media always looking for editorial or marketing opportunities to create original content. Currently, Bonnie is available for freelance projects, contract assignments and media commentary. Check out Bonnie's resume here.

Watch Bonnie:
See Bonnie in action on her shows Ask Bonnie, Ask @ Sock Puppet, Vaginal Fantasy Book Club, Geek DIY, CNET Cravecast Show and more. She also appears on the show Tabletop playing Fiasco and Geek Out!

Bonnie also performs on stage, on panels and various animated projects!
Watch her performances here. Check out her filmography on IMDB.

Her Other Blogs:
Attack of the Bonniegrrl: Weird news, retro photos, British TV, and everything that Bonnie is addicted to.


Benedict Catbatch: British actor Benedict Cumberbatch teams up with cats and laser cats!


Haunted Antiques Roadshow: Creepy dolls, puppets, art, ceramics and other collectibles spotted on the PBS series "Antiques Roadshow" that look like they should be haunted! Sorry for the nightmares.

VandalEyes: Googly eye graffiti art movement co-created with Anne Wheaton.

Vaginal Fantasy Book Club Blog: Read all about the weird romance books we discuss on the show and more!

Learn More About Bonnie:
Read more about Bonnie and her books, web shows and other projects on her Wikipedia page. Find Bonnie on Twitter, Facebook and Google+.


dissected: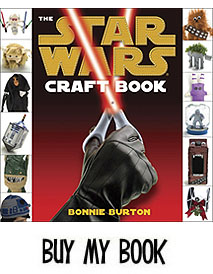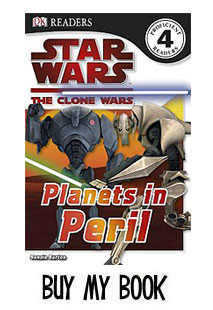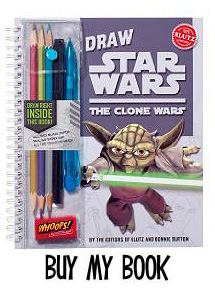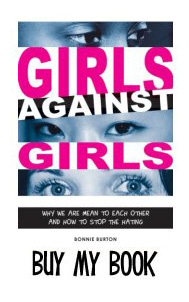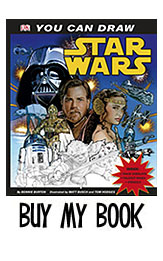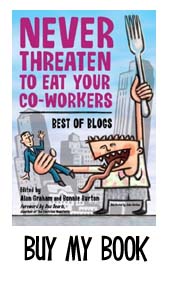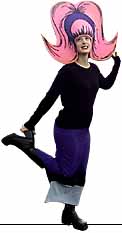 Contents of GRRL.com may not be reprinted without permission of the publisher. (duh)
All contents copyright © 1996-2016, by Bonnie Burton unless otherwise noted.
GRRL.com is not affiliated with any corporation, business or alien entity other than Bonnie Burton. GRRL.com was registered long ago in April 1996.